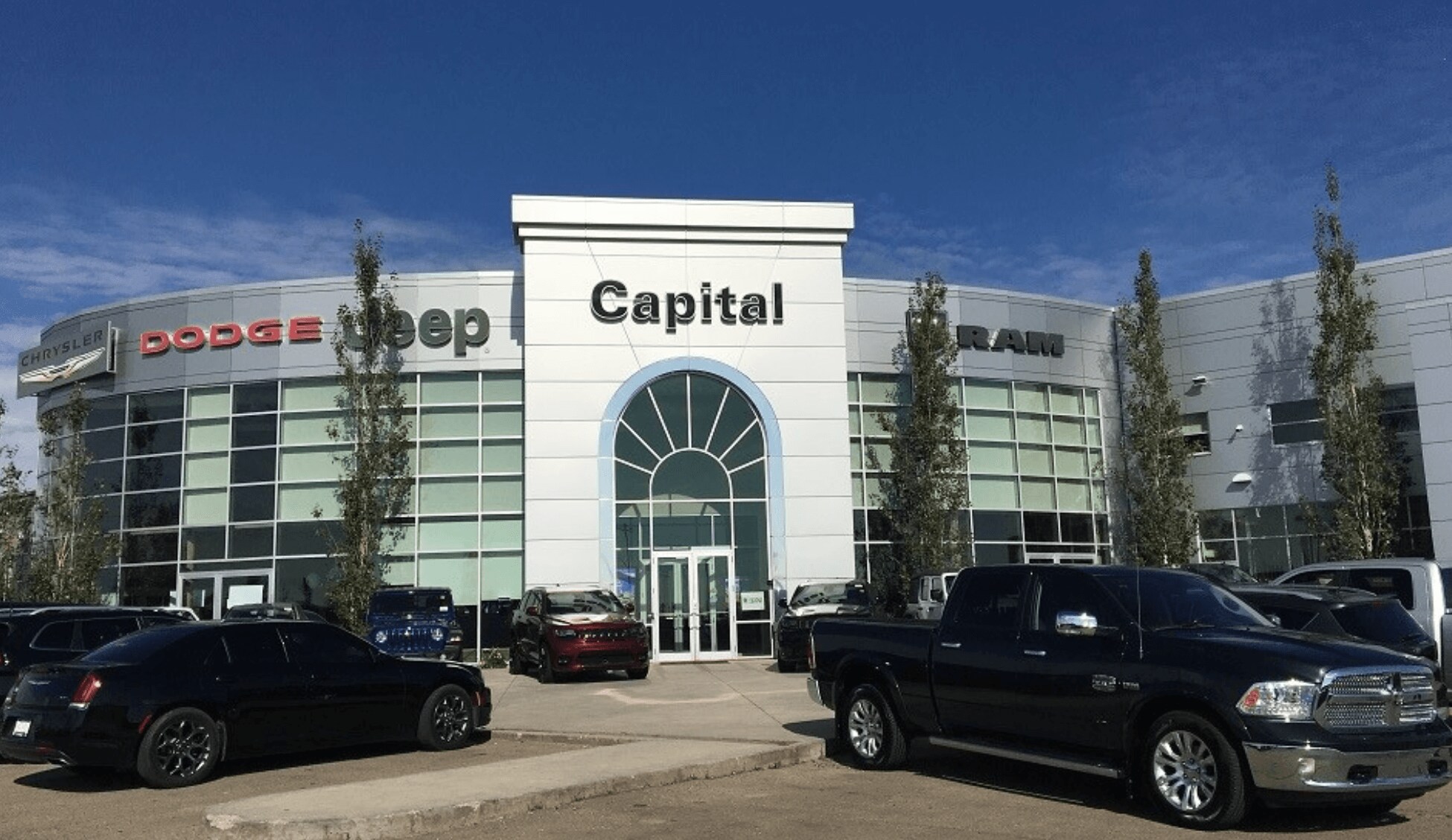 Purchasing a new or used car in Edmonton can be overwhelming. Unfortunately, many car shoppers find the
financing
aspect of purchasing a vehicle to be the most difficult. 
At Capital Chrysler, we're making the process of financing your vehicle as simple and as helpful as possible. Keep reading to learn how the Capital finance team can help you take home the perfect car for your family, budget, and lifestyle. 
Buying Versus Leasing New Cars for Sale Edmonton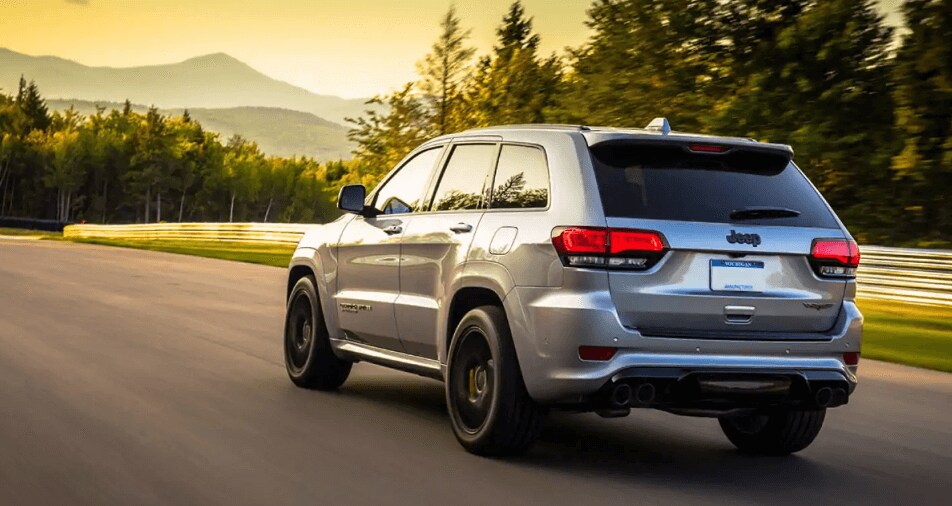 One of the biggest financing questions we get is whether buying or leasing is the best option. 
While the answer depends on each person's personal preferences, our team can give you the pros and cons of both buying and leasing. 
If you want to build equity, you enjoy freedom, and you typically do a lot of driving - buying is probably your best option. But if you love driving the latest new Chrysler, Dodge, Jeep, and RAM models, you hate hassle, and prefer lower payments, leasing may be right for you!
Get Cash for Your Trade-In
Want to get extra cash for your next vehicle purchase? At Capital Chrysler, we want to expand our
used cars for sale Edmonton
by purchasing your current vehicle at a fair price.
Put this extra cash towards the purchase of your next new or used vehicle from Capital Chrysler, or you can take the money and walk away. The choice is yours!

No-Hassle Financing Process 

Once you find the vehicle you want to take home, start the purchase and financing process from the comfort of your own home. 
Find your vehicle and select "Start Your Purchase Online."
Our payment wizard will automatically select rates and come up with your monthly payment based on information you enter. 
Apply for credit or get pre-qualified for a car loan. 
If you have questions will working your way through this process, you can reach out to one of our dedicated
finance team members
. We're happy to help you out!
Available Protection Plan Financing
The climate in Edmonton can be pretty unforgiving with well-below freezing temperatures in the winter, along with strong UV rays in the summer. One of the benefits of purchasing your vehicle from Capital Chrysler is that we can help you protect the interior and exterior condition of your vehicle. 
We offer several services to protect your vehicle against the harsh Canadian conditions and keep it looking in showroom condition. Before finalizing your vehicle purchase, you can easily add these services to your auto loan.
Edmonton Auto Loans at Capital Chrysler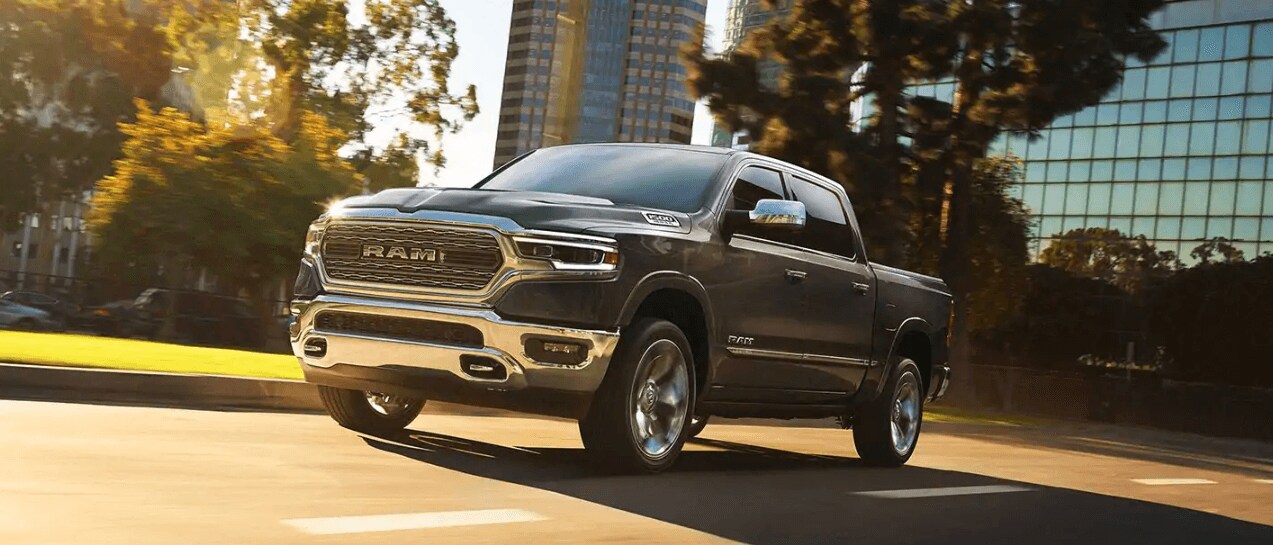 Financing a vehicle doesn't have to be a scary process. 
Let Capital Chrysler's dedicated finance team work with you to find you the best vehicle and financing package for you!